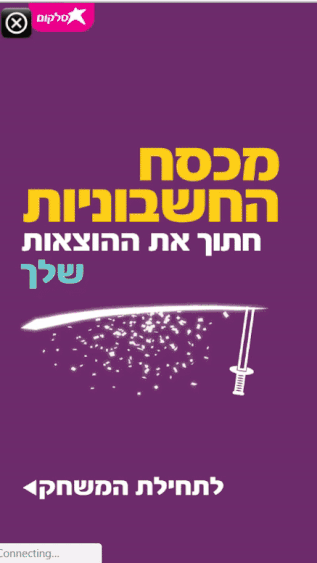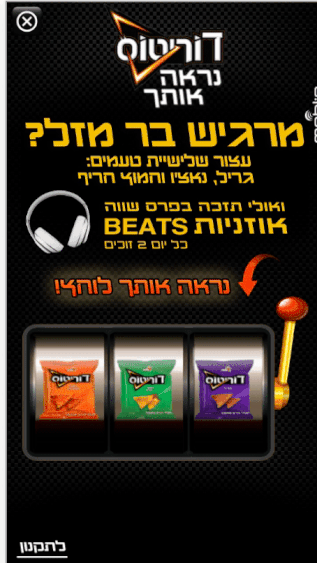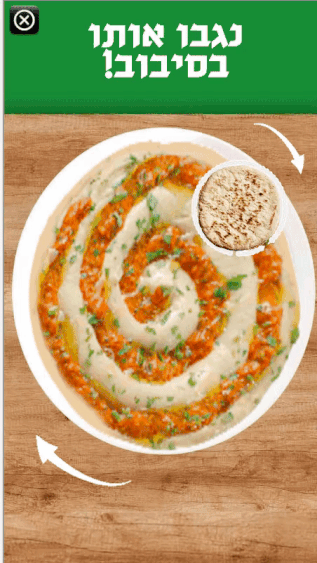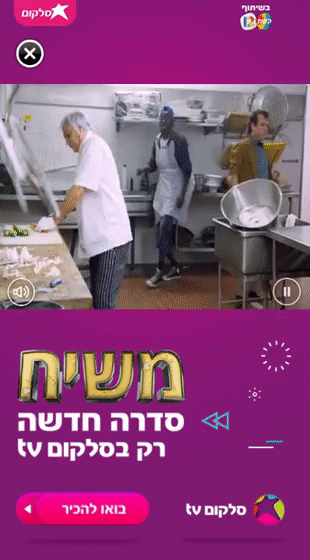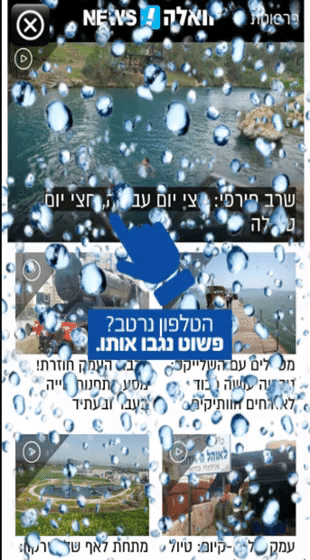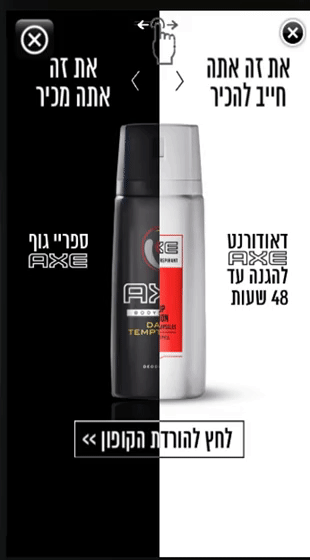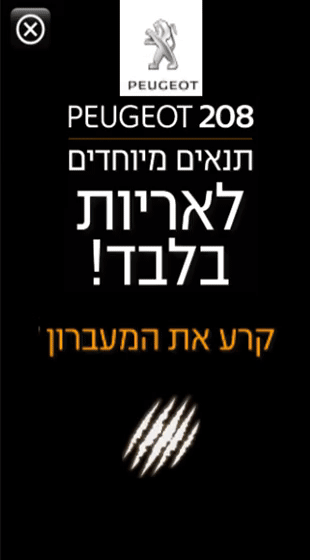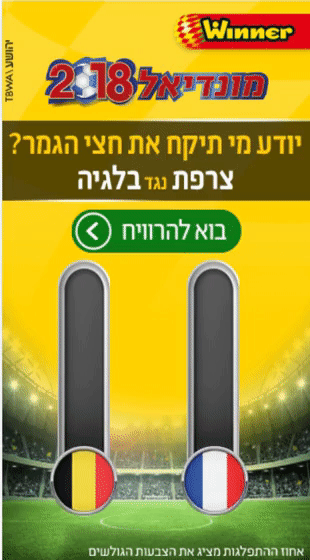 Rich media lets agencies create complex ads that can elicit strong user response. Using HTML5 technology, the ads can include multiple levels of content in one placement: videos, games, tweets from an ad, etc. If you have a simple objective to generate clicks or a more ambitious goal to create brand awareness, rich media is the format to go with. – Google Double Click
With HTML5 you are able to use scratch, shake, sound, video and more complex ads.
You can create multiple clicks and form inside your advertising and even more.
In  Dolphin Media  we inspire to be the number one choice for clients who need Rich Media Solution, Web Design, App and more. We pride ourselves on innovative technology, professional and experienced team, broad customer support and above all the ability to understand customer needs in real time and provide a cost-effective solution. We believe that we are leading our way forward by innovation, reliability, professionalism and high standard service.
Our Services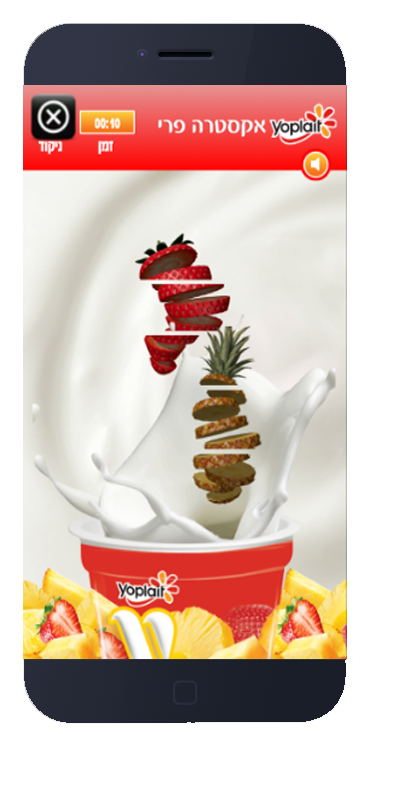 Improved metrics like CTR and CPL
My name is Boaz, I am a campaign manager for Now Media. As part of the campaigns we run, we started working last year with Dolphin Media following a third-party acquaintance. Eliran is our contact at Dolphin Media and we are satisfied with the cooperation, Eliran is a dedicated worker, always responsive working Together we have been able to bring real value to our strategic customer in the form of improved metrics like CTR and CPL
At the end of the process we have a successful first-generation app!
At our request, Dolphin Media has developed a mobile application for the early detection of skin cancer. The development process was professional and demanded flexibility on the part of the developer, given the changes that arose during the work. At the end of the process we have a successful first-generation app that will continue to evolve.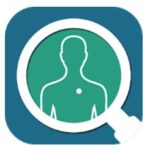 Security and a high service capacity
Dolphin Media, managed by Eliran, and the team gave us a sense of security and a high service capacity, helped us deal with all the technological obstacles and managed to bridge the gap between our real-world needs and the technological world.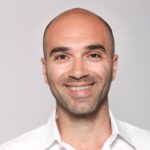 We love to hear from you, our team as a wide range of solution and we are sure we could find one that will fit you..
read all about our latest products
The Burger King Burger chain continues with the creative campaigns led by

Lev Cinema and Twisted Advertising Office, are launching a new move in

On the occasion of International AIDS Day, which is announced today (1.12),