Here at DolphinMedia we do much more, we build websites, apps, landing pages and complex systems by design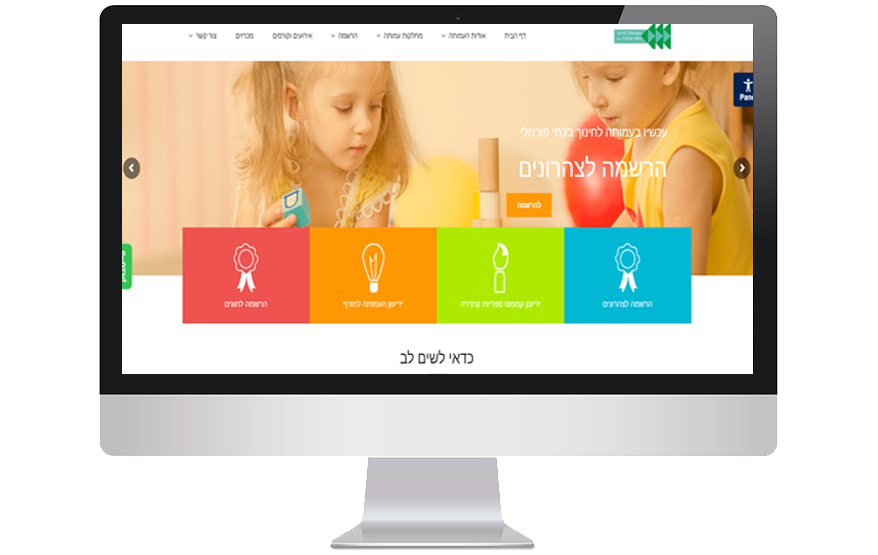 , websites need to be stylish and edgy. We at Dolphinsoft understand this need and provide the website that represents your business best.
Application by request, it all starts with an idea and from there we can make it a reality.
Our best designers and programmers will help you create the best apps you need.
We believe that the most important step in development and implementing your project is to first understand your business and its needs.
Developing systems that are tailor made for the needs of our clients.
landing pages   are an important part of any internet camping. the right usage of Call to Action, for the purpose of collecting lead  and converting your visitors  into clients
Just feel free to contact us at any time so we could find the best solution for you