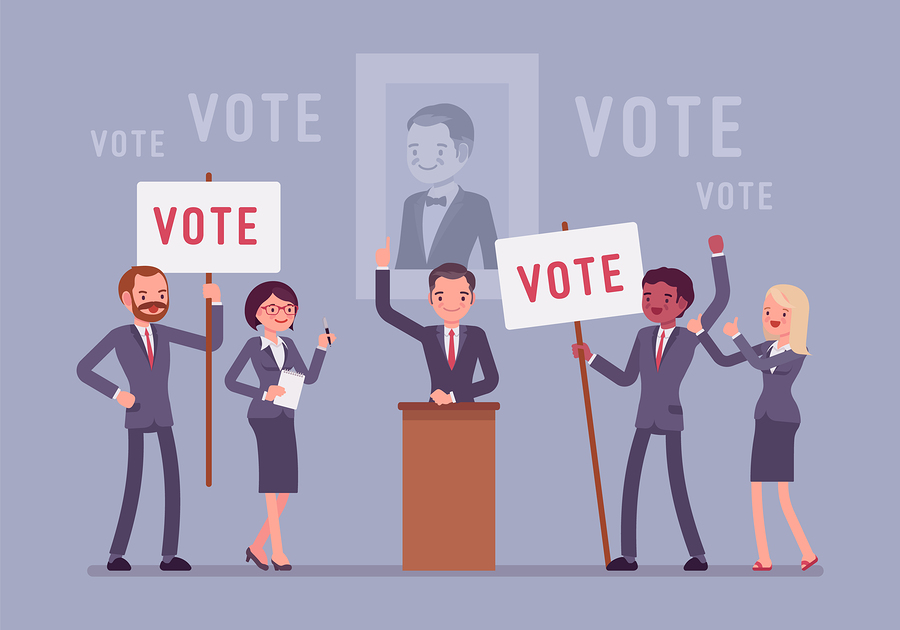 Vote for your Team
Your vote everybody's voice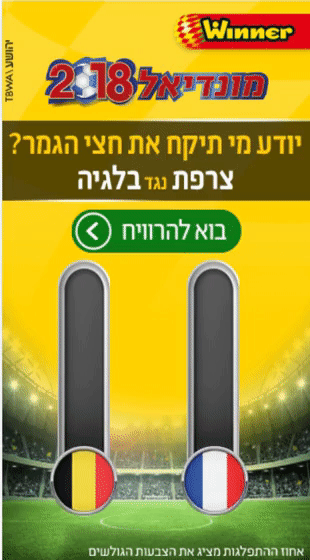 Our new Rich Media template we decided to give the voice to the visitor of the ad.
In a new and cool way all the visitors can vote for the favorite team to win the game, after the done voting the ad will show the summery of vote so far.
This could be use for sports events, elections or any ad which can let the visitors take part and give a voice.
This new template has shown a 12% engagement usage.
We might know who is going to win the game but we can tell you visitors will enjoy voting on this amazing new template.